Data driven
customer
intelligence
Each interaction matters

Speech to Text
Automatic and Organized
Speech Analytics is an application that allows clients to visualize their audio using state-of-the-art speech recognition and text analytics.
Audio recordings are automatically transcribed into searchable text. Which allows your organization to organize and archive the searchable text data to be accessed through an intuitive web interface.
Customer Intelligence
Accelerated
Speech Analytics can process audio in near-real time, examining up to a million hours per year, per appliance using patented acceleration technology.
Offering the ability to drill down to specific call categories. It features automatic discovery of trending topics to spot business drivers.
Companies today face several critical business challenges

– they need to increase revenue and market share, acquire new customers and retain existing ones, drive operational efficiencies, ensure corporate and regulatory compliance, and increase overall customer satisfaction.
Monitor all of your

customer interactions

and

analyze the voice data

for

root cause, quality assurance, customer experience

and more

Step 1:


Transcribed audio is filtered

Step 2:


Analize data to identify trends and root causes
---

Step 3:


Determine action based on analysis
There are different Key area's where Interaction analytics can add value
Webinar:


Next Level CX

with

Speech Analytics
By using the Speech Analytics tool we are able to identify where there is silent time in the conversations. When we discover silent time in a conversation, this usually means there is an opportunity for improvement in these conversations. This could be because the agent needs to look something up for the client or simply does not know the answer. By categorizing and tagging those moments with Speech Analytics we are able to optimise the process and increase customer satisfaction.
Topics that will be covered are:

Increase efficiency with Speechanalytics

Automise quality monitoring

Optimise your Cross & Upsell opportunities

Improve your contactcentre KPI

's
Making a difference based on your product or price, isn't the main reason why organisations choose to do business with you (anymore). Customers want convenience: easy and fast access to service. Tomorrow's revenue is influenced by today's customer experience.
Customers with a high NPS return more often and spend more per transaction. This is why most successful organisations aim for a maximum NPS. That NPS is determined by many factors varying from product properties and delivery terms, to brand valuation and services.

It has always been a challenge for customer service experts to set strict KPI's that influence NPS. How can we control NPS? Detailed information is needed on how your customers are experiencing the complete service process.
Fast and continuous improvement and renewal is not possible with just traditional customer satisfaction surveys. The feedback that your customers are giving is often not specific enough, which leads to lack of valuable details.
Moreover, customers are not always responding or willing to participate in a research, and if they are, the information almost always arrives delayed.
With the current technological quality of Speech Analytics
you are able to solve these shortcomings.
All Customer Interactions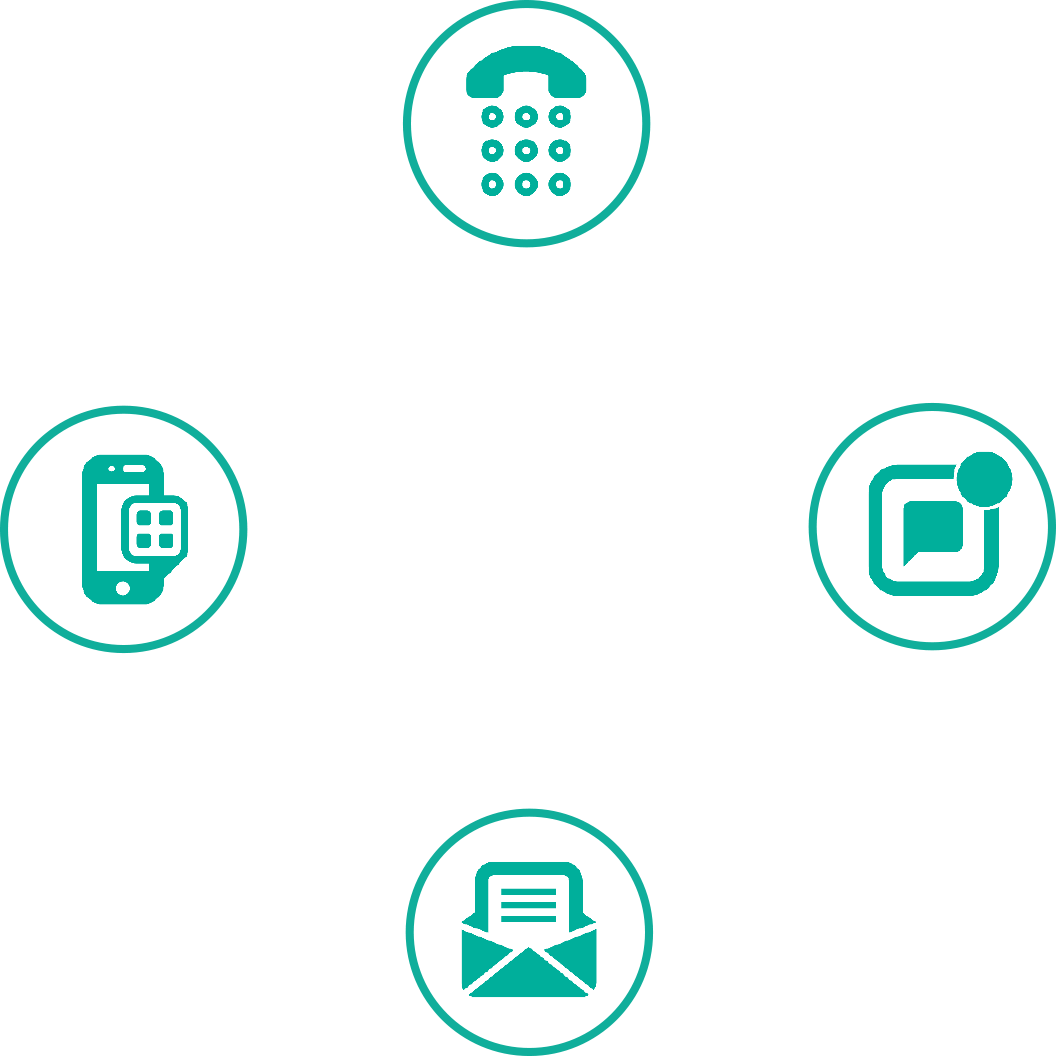 Teleperformance
leverages Artificial Intelligence (AI) and Machine Learning (ML) to analyze every customer interaction, across all channels, and automatically uncover actionable intelligence.
▶▶▶
Let us know your challenges and we are more than happy to help!