Pre arrival by
Teleperformance
Surinam
Each interaction matters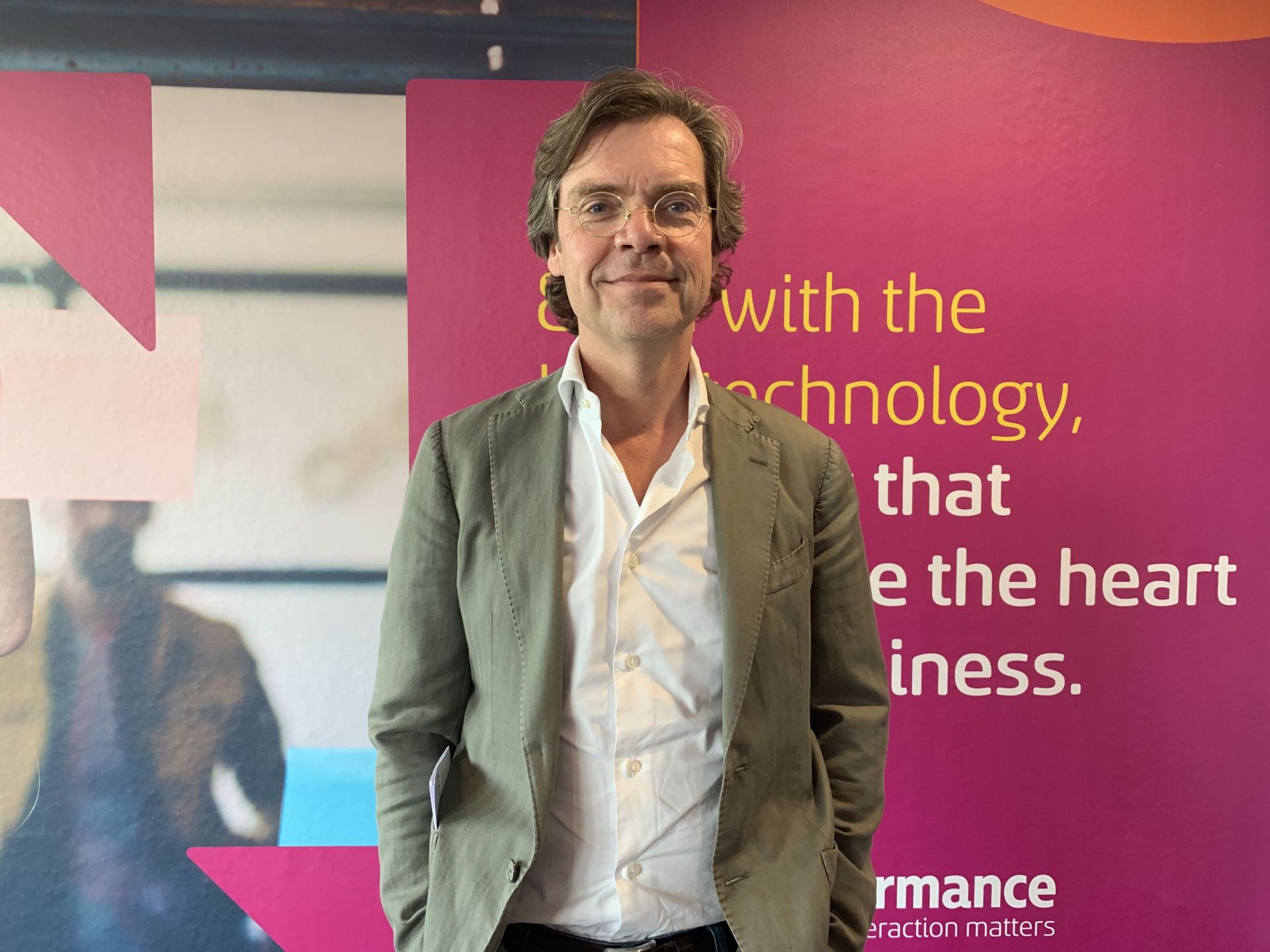 Norbert van Liemt - CEO Teleperformance Benelux & Surinam
Welcome Media Markt,

We are really looking forward to meet you in our facility in Paramaribo!

Our team is ready to make your visit a great experience!

During your stay, we will transmit our enthusiasm, talent, passion, happiness and professionalism . At TP Suriname, we are eager to help Madia Markt and their customers!

Kind Regards,

Norbert van Liemt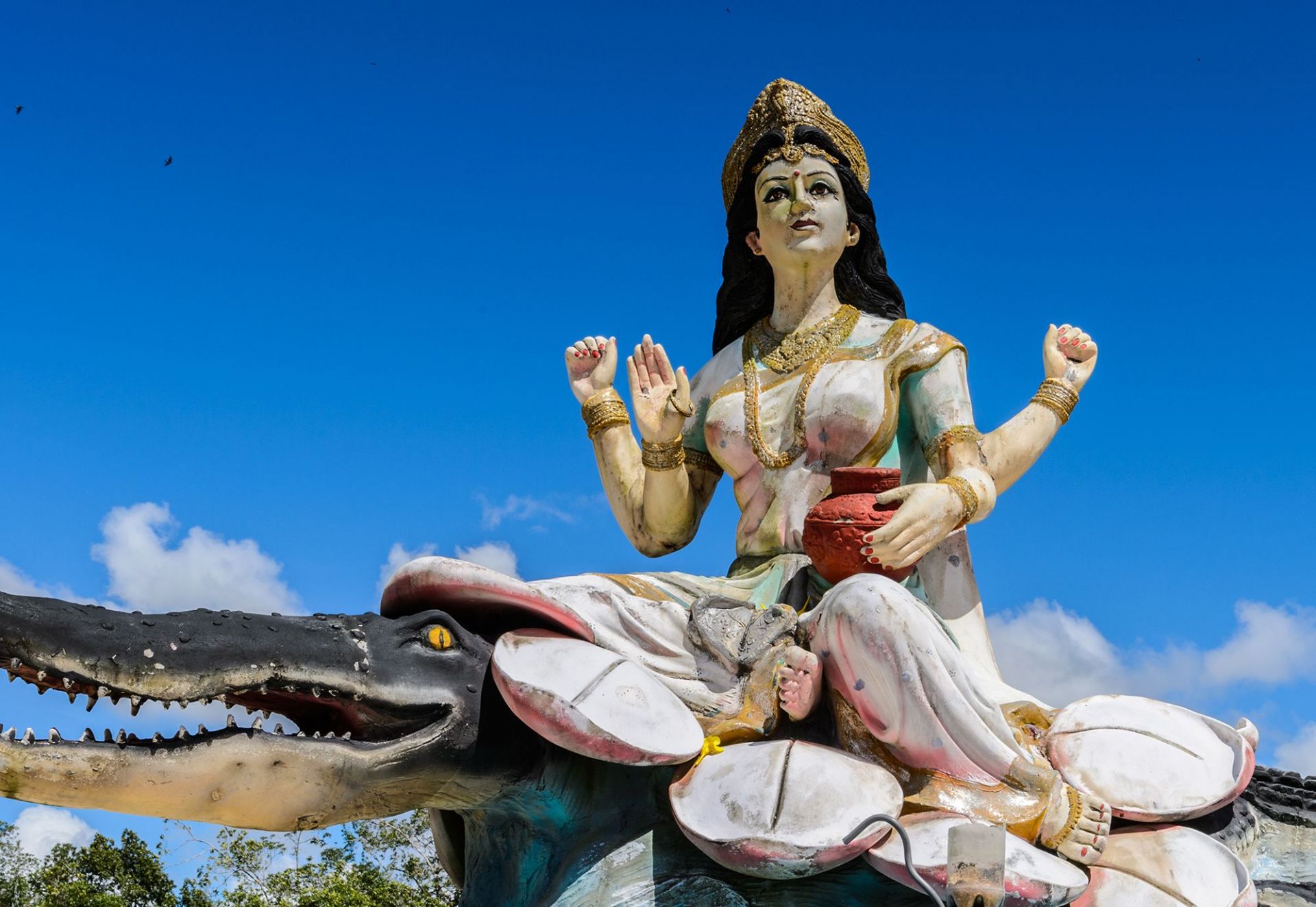 Suriname Society
Suriname is a multicultural society where different population groups have been living in harmony with each other for centuries.
Most population groups came to Suriname generations ago to build a new life. The original population of Suriname (indigenous people) formed a minority today. According to a recent census there would be approximately 350,000 Surinamese living in the Netherlands.
Inhabitants
On an area of 165,000 km², about 500,000 inhabitants, live in the coastal area (almost 400 kilometers long)
There are 563,189 people living in Suriname. This is an increase of approximately 12% compared to the 2004 census.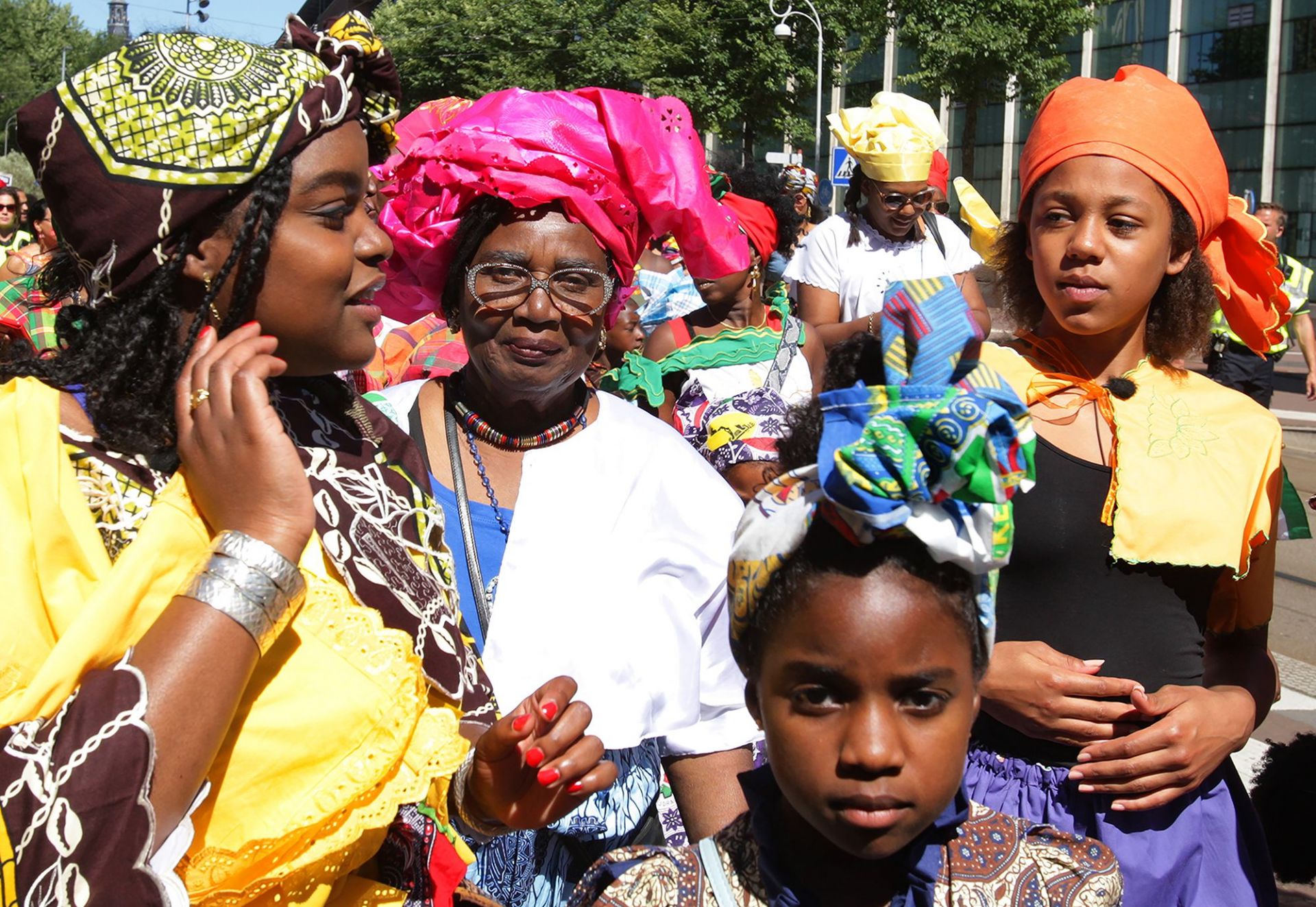 The official language is Dutch
In addition, no fewer than twenty languages are spoken in Suriname. The languages most commonly spoken in Suriname are:
Dutch (Nederlands)
Surinamese (Sranantongo)
Sarnami Hindustani (Surinamese Hindustani)
Javanese
The different Maroon languages (especially Saramaccan and Aukan)
Chinese (Hakka, Mandarin and Cantonese).
Location / Transportation
We have arranged a private car for you. Our team will be waiting for you at the international arrivals door with a Teleperformance sign. Your hotel is located one hour from the airport. Transportation from your hotel to our site (15 min drive) will be arranged by Teleperformance.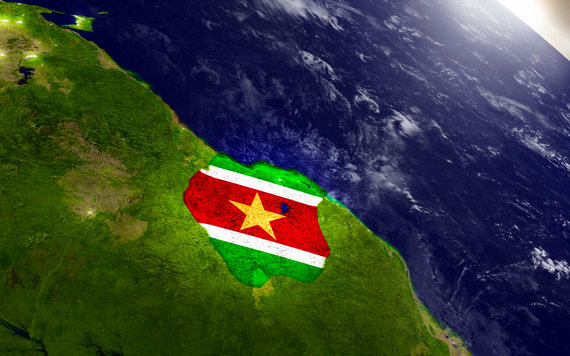 Visum
You can easily get a Suriname visa with your Dutch passport and costs €50 for a stay of 90 days. If you are visiting Surinam with Teleperformance we will inform you on how to get the Visa at the Dutch Consulate.

Security
We recommend you to pay attention to your personal belongings, remember to keep bags and briefcases closed.
If you need to take transportation, we recommend you to use the taxi service from the hotel.

Money
Currency SRD (surinamese Dollar) However you can also use Euro, many tours and restaurants do also accept Euro. We recommend to use the ATM located at the hotel and do not have more cash at hand than needed.

Vaccinations
The yellow fever vaccination is only mandatory if you are coming from a country with a high risk of yellow fever or if you have been in transit for more than 12 hours. Ask the GGD / Municipal Health Services advisor in your country for tailor-made advice during office hours.

CCO
Teleperformance Benelux & Surinam.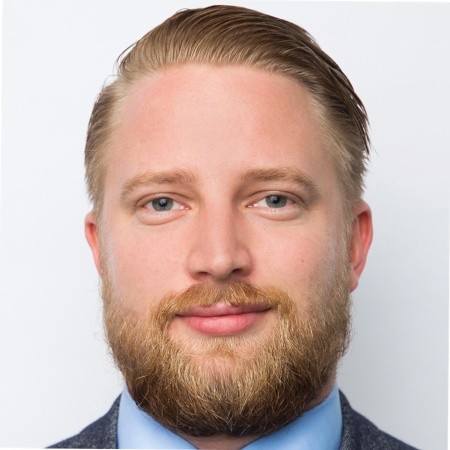 Digital Development Manager
Teleperformance Benelux & Surinam.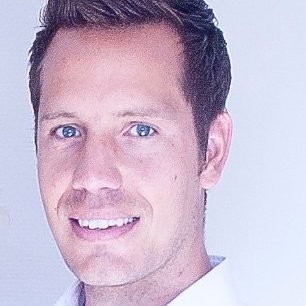 Contactcenter Manager
Teleperformance Benelux & Surinam.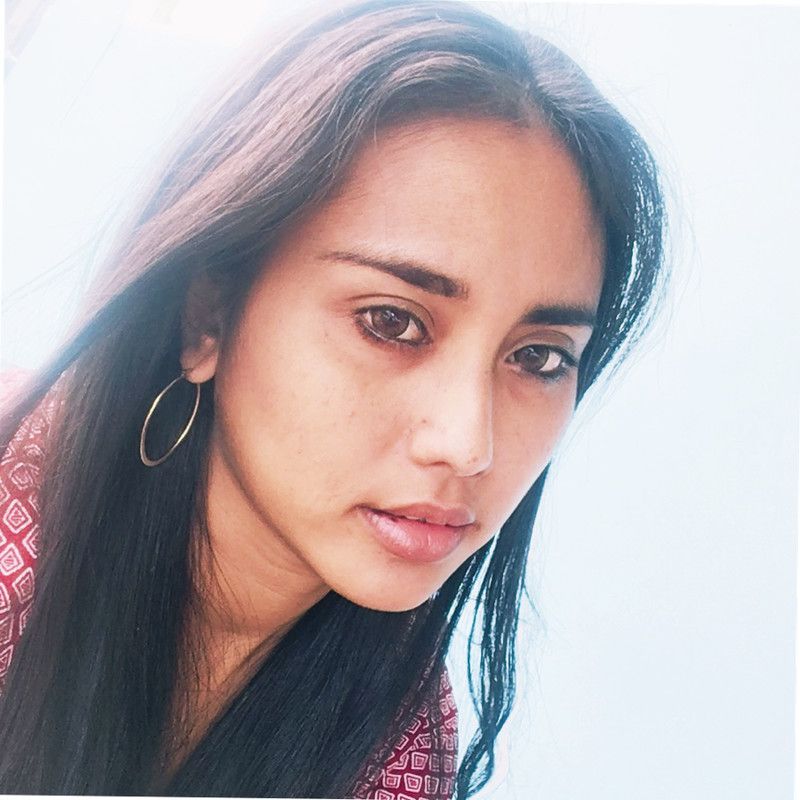 Vanithy is our Business Unit Manager at Teleperformance Surinam, and has more than 10 years of experience within the Contact Center Industy in Surinam.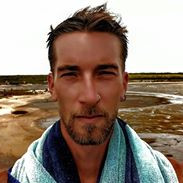 Aram de Groot, Teamlead Teleperformance Surinam. Aram has 2+ years experience at Teleperformance and can tell you everything about the Caribbean Experience at TP.